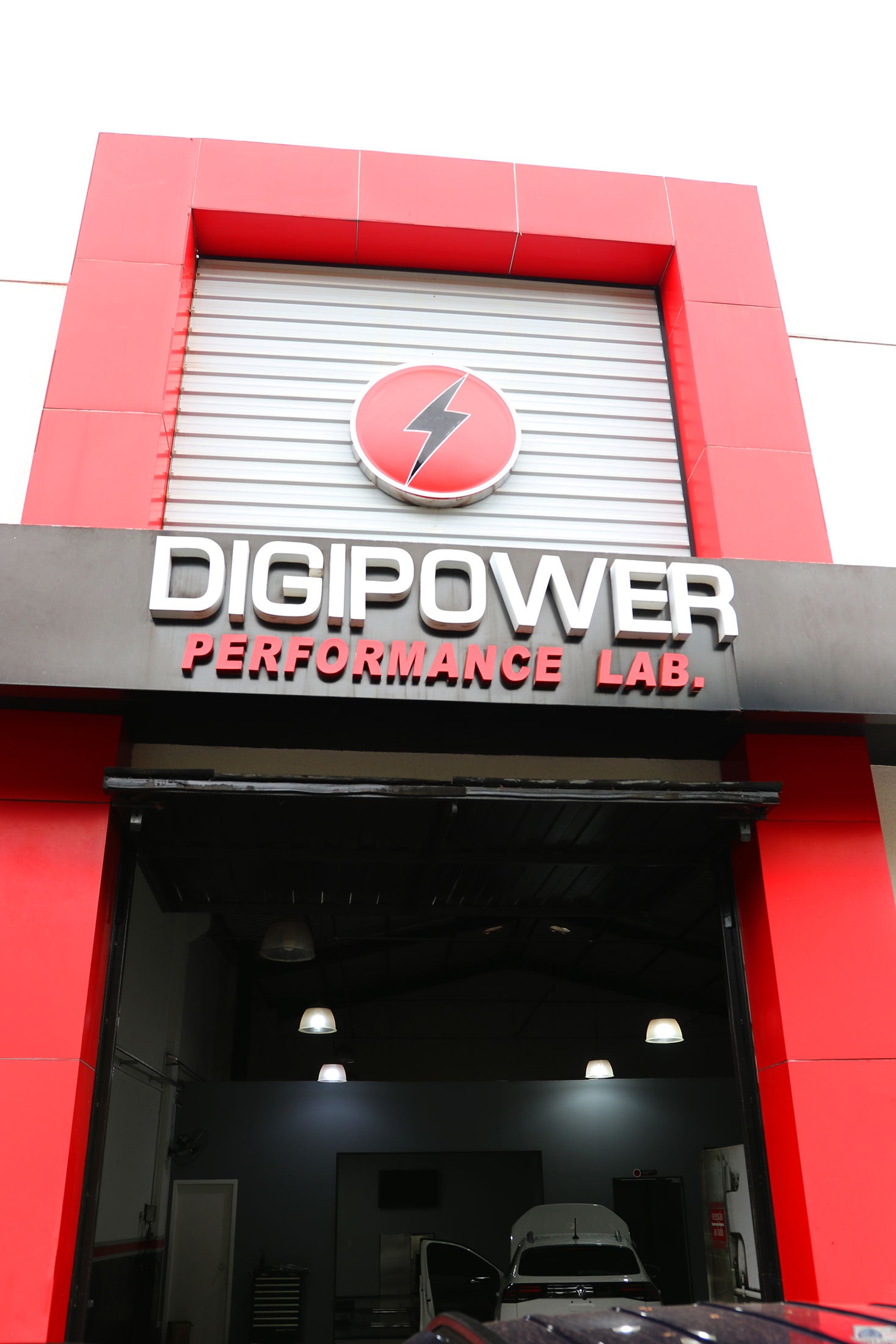 Digipower® Chip Performance
ABOUT
Established in 2005, Digipower is a Family owned company, founded by pure automotive enthusiasts and the passion for developing and innovating cutting edge auto performance products.
Digipower is an international automotive technology company with manufacturing in the USA and dedicated in-house specialized team of engineers that focus on innovation; quality; improving vehicle's performance, efficiency and fuel economy; and customer satisfaction.
With 2 chassis Dynamometer laboratories, we test and develop our products relentlessly, to produce a safe and maximum driving experience.
QUALITY IS PRICELESS, IT HAS VALUE.
MISSION
To offer cutting edge auto performance products, services and solutions for motor vehicles, aiming at increasing engine performance and ensuring customer satisfaction.
VISION
To increase international market share growth through continuous innovation in product development and management processes.
To be recognized for the commitment that all our team has with quality, seriousness, and ethics in the services and products we provide.
VALUES
Customer-focused innovation;Ethics and transparency;Employees appreciation and commitment;Institutional and socio-environmental responsibility.